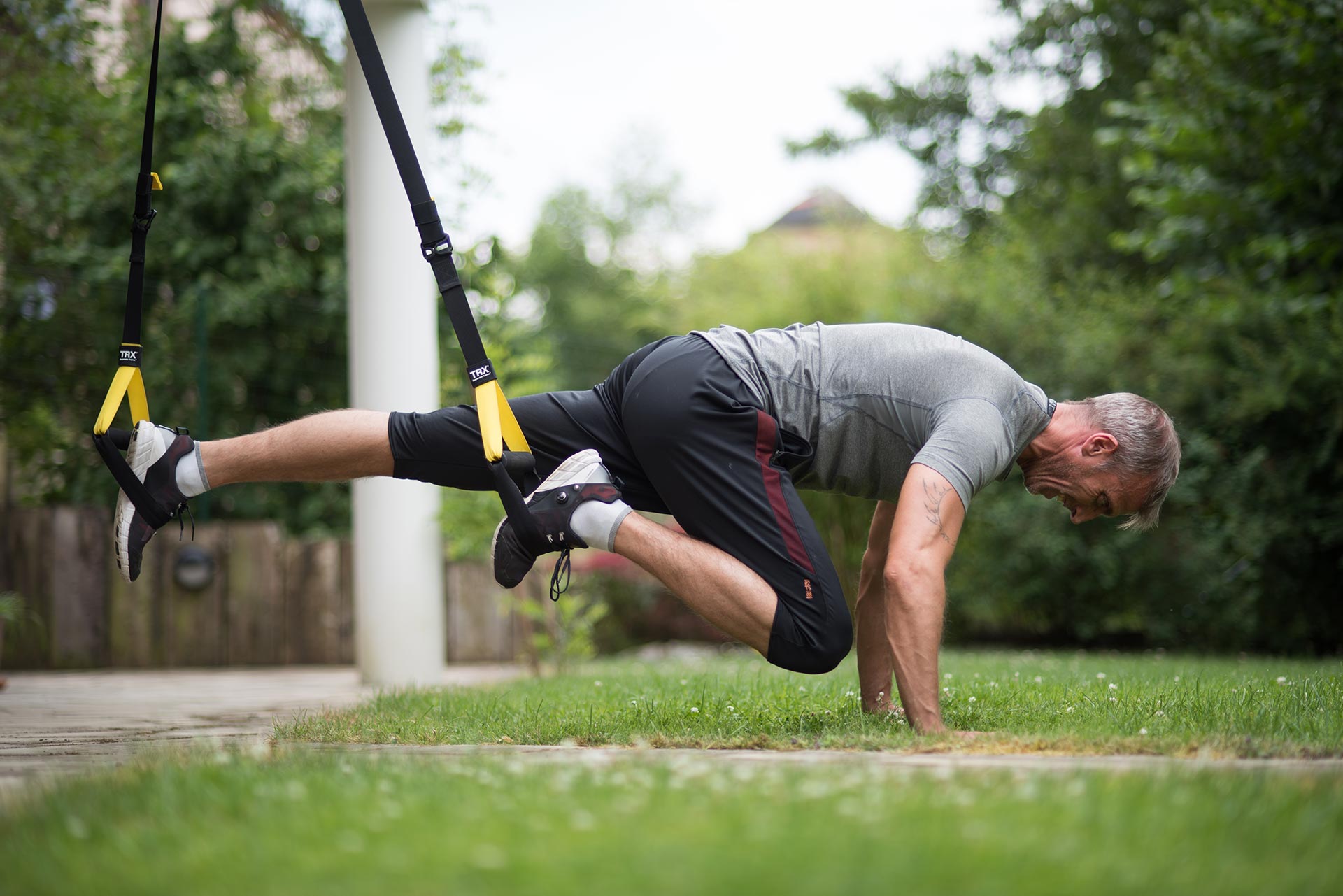 Define your regular Physical Preparation
With or without a Personal Trainer.
The real question that needs to be asked is how to find a real and lasting motivation to approach physical preparation.
How can we not see physical and sports activity as a chore or a constraint but as a real fundamental pleasure?
VincenTrainer and its team of Personal Trainers offers you effective methods to keep motivation and not give up for reasons other than yourself.
Do not hesitate to take a Personal Trainer (Sports Technician) who will know how to accompany you towards your goals while avoiding injuries and bad habits.
Try to lay out (in your head or in writing) the WHY.
To get a foolproof mind.
Get excellent health and a top-notch immune system. (Fight better against Bacteria and Viruses).
Get a better elimination of toxins in our body.
To obtain a more developed heart and vascular system.
Obtain a strong aerobic capacity (better breathing).
Obtain a greater muscle mass (fracture limitation).
Obtain an increase in muscle power (GAIN FORCE)
Obtain muscular flexibility and joint amplitudes
Bigger.
Get a visual physique that satisfies us.
Get significantly higher energy potential.
Obtain a significant decrease in daily Stress.
Obtain a restorative quality of sleep (Stress related).
Set specific and time-bound goals
The more precise your physical preparation and your objectives, the more realistic and concrete your project will be.
Don't say: I'm going to run
Say: I'm going to run 10 km in 50 minutes before spring (deadlines).
Don't say : I'm going to go to the gym (with reserve when you want)
Say: I will go to the room 3 to 5 times a week, in the morning at 8am or in the evening at 6pm (Precise Timing).
Don't say: I want to develop my muscle mass.
Say: I want to take 5 cm of Biceps or Pectorals. (Targeted Objectives).
The sports coach is also there to help you meet your goals within the set time frame.
Be realistic with your goals
It is impossible to lose 55 pounds in 3 days. And above all, be aware that constantly weighing yourself down has a negative impact on your mental and physical health and can even become an unhealthy obsession for some people: explanations : When you develop your muscular mass, it is denser and takes up less space than subcutaneous fat, so at equal weight two people can have a totally different silhouette.
Heredity, age, physical activity, metabolism, morphology, ethnicity, pathologies and drug treatments are also determining factors in your weight.
Another good reason to plan with your sports coach a follow-up on your food hygiene.
The best indicator in terms of physical activity remains: waist, thigh, arm circumference, etc...
There is no equality between weight gain and weight loss. Dreaming that everyone can be thin is an illusion. It is important to keep in mind that you should be the weight you need to be (naturally) and not the weight you want to be at all costs.
Your sports coach will know how to put you in a condition perfectly adapted to the morphotype that suits you. (Ectomorphic, Mesomorphic, Endomorphic).