What is Pilates Training?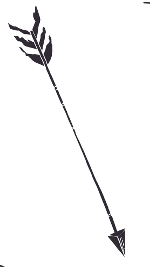 The pilates training course is a more intense pilates course.
It follows the Pilates method which is a program to rebalance the muscles of the body by focusing on the main muscles involved in balancing the body and maintaining the spine.
It is practiced with small equipment and small accessories unlike traditional pilates.
How does the course work?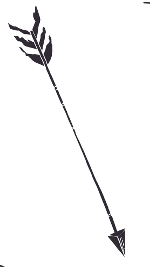 The Pilates training course lasts between 45 and 60 minutes and is practiced on on a mat, the coach makes you aware of your body.
You will have a basic neutral position by focusing on body centering and breathing.
With the help of accessories such as swiss ball, foam rollers and pilates ring, you target specific muscle areas and develop coordination, balance, muscle strengthening in order to improve your posture.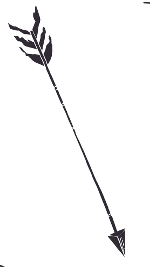 The pilates training course is intended for pilates practitioners as well as beginners who wish to improve their pilates with equipment.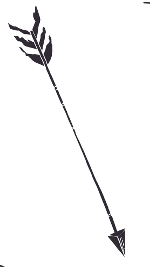 Relieve chronic back pain
Improve flexibility
Improve physical fitness and quality of life
Strengthen pelvic floor muscles
Help women during their pregnancy
Relieve the symptoms of fibromyalgia
Improve the quality of life for women with breast cancer