Train with your favorite
personal trainer
If you are looking for a sports coach or a personal trainer in Luxembourg who can help you: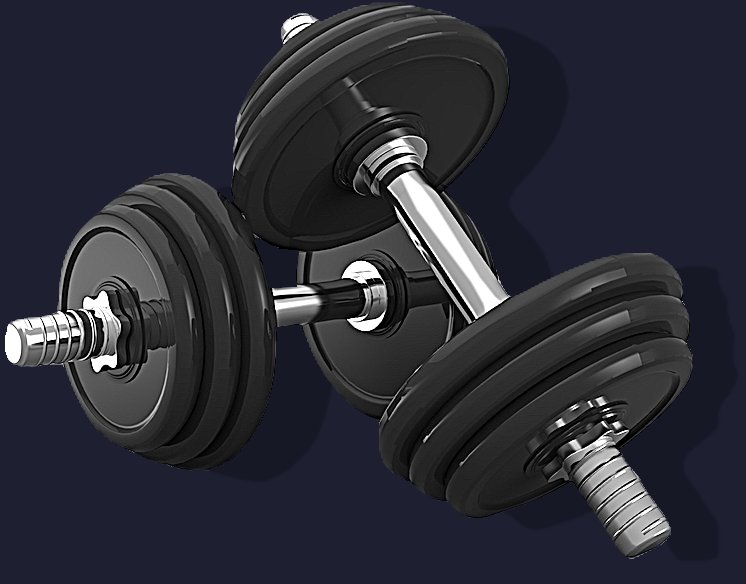 Weight training, effective weight loss, cardio training or wellness; whatever be your objective, we have customised training to meet your needs.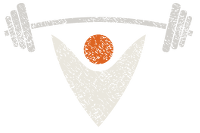 After a spinal surgery operation, I had to slowly resume sport while being extremely careful. So I looked for a qualified and certified coach and I came across Vincent with whom I have been training regularly for 3 years. I quickly rebuilt my muscle mass and moved to the next stage of development. Vincent's coaching is effective, safe (never been injured) and, most importantly not being routine as he very often changes his workout. I introduced Vincent to many friends who are all satisfied with their progress.
It's been two years since we started training with Vincent. I admit that it's great: no need to move, just have to get started, but at the same time a personal coach will be able to adapt to everyone's level and even to the mood or energy of the day. We do it twice a week, which really improves our physical condition. We train together (with my husband) and it's very nice. In our frenetic rhythms, we share, laugh, challenge and relax for at least a little while.
I have been working with Vincent for 4 months now, I have been relieved of my back pain and my energy is restored. His personalized program, adapted to my needs, allowed me to regain my motivation and Olympic fitness. I am thankful to him.