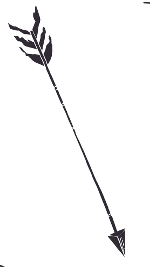 Bodystrength is a collective course focused on overall body strengthening through the use of weights, elastics and body weight.
Thanks to the repetitive effect of the movements, you increase your muscle mass, burn a maximum of calories and you tune yourself.
How does the course work?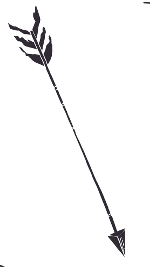 Body strength is a 45 to 60 minutes class.
The course is composed as follows:
Warm-up: working up main muscles and basic technical movements.
A series of exercises that target specific muscle area.
Large muscle groups workout (thighs, back, torso).
Upper body workout (triceps, biceps, shoulders)
Focus on thighs and buttocks.
Central body workout (abs)
Stretching and calming down through soft background music.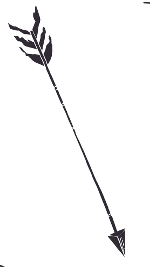 The body strength is suitable for everyone: The coach adapts the intensity of the exercise according to your level. Beginners would workout with light weights, unlike regulars who can increase the weight. You want to get out of your comfort zone then the body strength is made for you.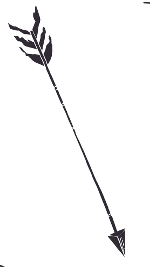 Burn up to 600 calories per class to melt fat
Improves your strength.
Improves your general physical condition
Sculpts and tones your muscles
Improves bone density (helps prevent osteoporosis)
Muscular groups solicited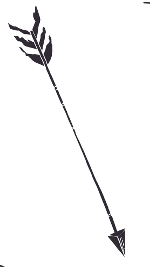 Abdominals
Biceps
Thighs
Shoulders
Lumbar vertebrae
Pectoral
Triceps