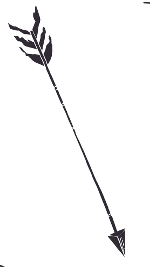 Muay Thai Init is a physical preparation course based on boxing and foot bowing.
The Muay Thai Init course has 3 objectives:
technique (agility and coordination)
physical (strength and speed)
and cardio (endurance and resistance)
Muay Thai Init is an ideal course for people who want to improve their boxing technique while burning maximum calories.
How does the course work?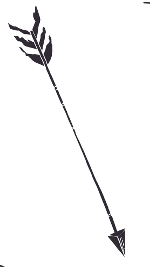 The Muay Thai Init course lasts 45 to 60 minutes.
It is based on 5 distinct parts:
15 minutes warm-up: skipping rope, various cardio sequences
Technical workout: upper and lower body movements
Cardio and technical work on Paos (shields)
Muscle strengthening exercises
Stretching of specific areas
To whom it is addressed to?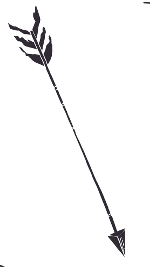 Muay Thai Init is for boxers who want to develop their basic technique. Are you just starting out? Then Muay Thai init is for you