VincenTrainer is above all a philosophy, where body and mind are one. Entirely based on well-being, respect and surpassing oneself.
We prefer to value the technique and perfection of the movements for the sole purpose of avoiding any form of injury and bad habit and above all to guarantee better results.
Whether it is for:
weight loss
muscle gain
or a well-being
our entire professional team is there to guide you to success.
What matters most to us is your physical and mental well-being.
Good food hygiene is essential (possibility of a nutritional program with our nutrition expert partners) and regularity in training as well as programmed recovery to guarantee optimal results.
We are proud to work closely with EIB, European Investment Bank and a very large number of individuals in Luxembourg.
We are also very concerned and respectful of the privacy of our clients , which is why a confidentiality clause may be requested by the client in order to guarantee anonymity.
Our physical trainers are certified, all European Union State Diplomas (EHFA certification*)
* European Health and Fitness Association, a quality assurance system that has been in use since 2007 and has successfully accredited more than 30 training companies across Europe.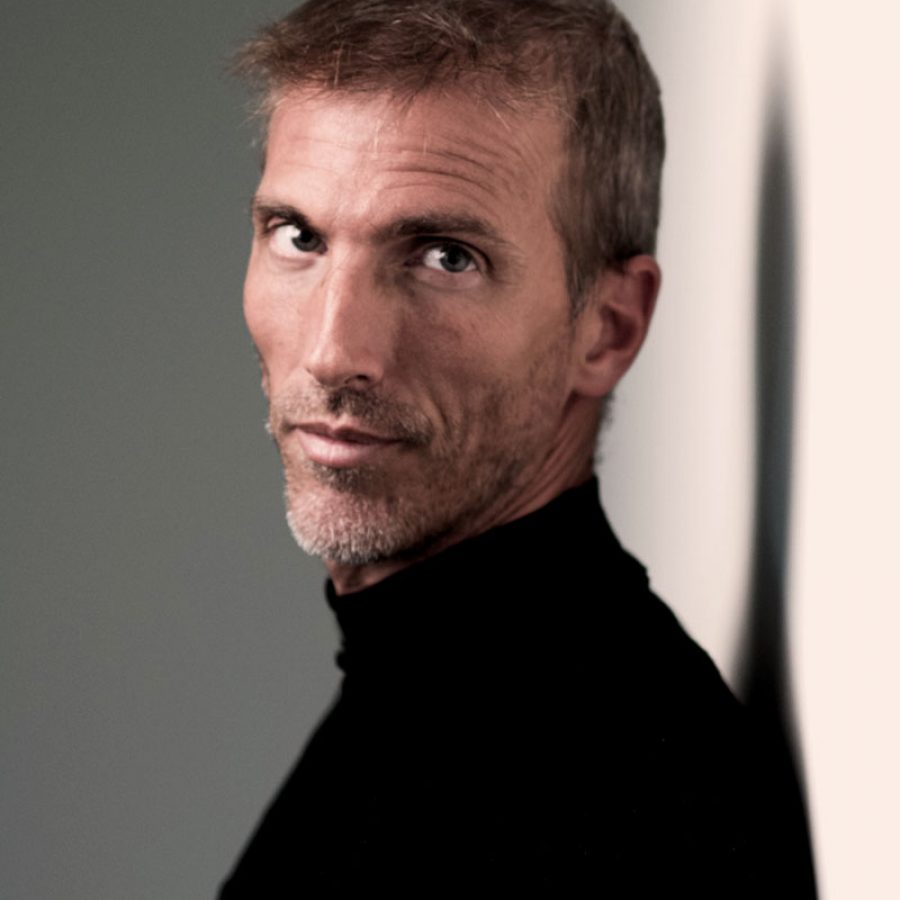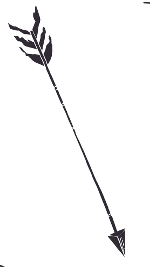 Sports coach, Vincent Lancelot founder of VincenTrainer holder of State Diploma (French) and member of EREPS, European Register of Exercise Professionals former physical trainer of the national women's Volleyball team of the Grand Duchy (2 seasons FLVB).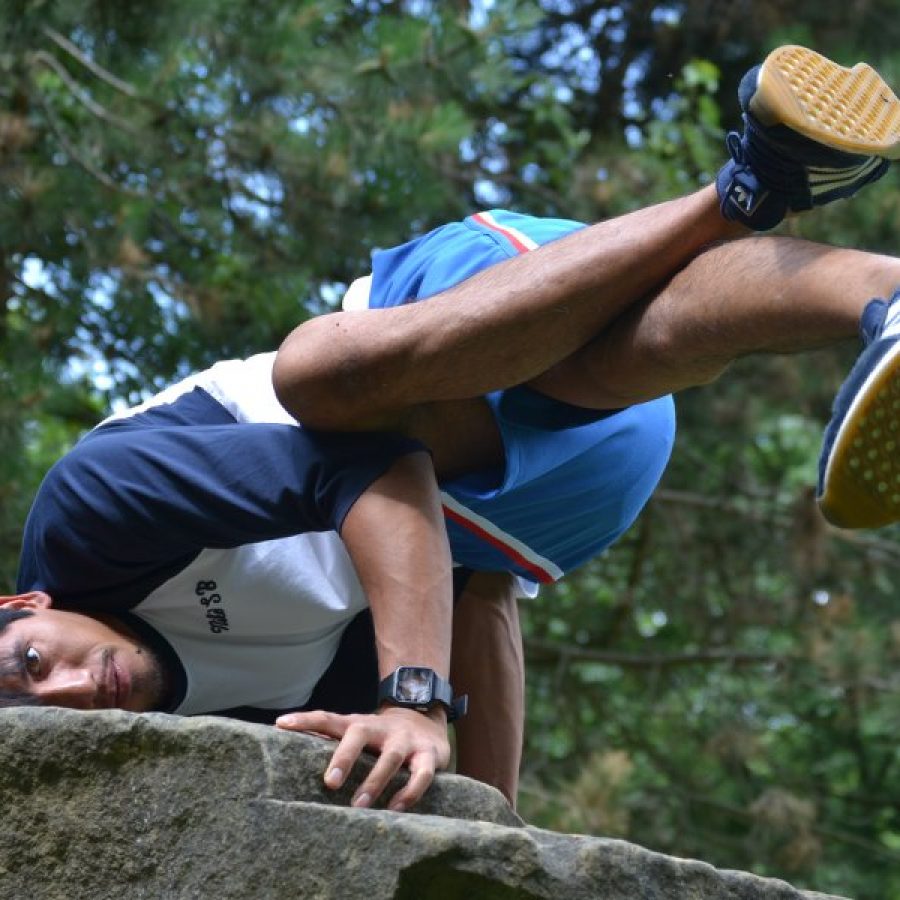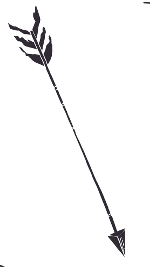 After more than 10 years of Hip Hop practice during which Daniel realized that good physical condition allowed him to achieve better performance, he naturally decided to move towards the sports world, in particular personalized follow-up and fitness.
In 2013, he became a certified state coach and immediately developed his practice around two key elements: the body (safety, respect for oneself and one's limits) and the mind (surpassing oneself, well-being).
Over the past 5 years, he has had the opportunity to work with all types of clients and has been able to adapt to them by combining his knowledge as a coach and his dancing skills while regularly adopting to new developments in this field.
For him, an effective coaching session must combine functional work of the human body and an accompaniment of technique (flexibility, mobility, etc.). To obtain as a goal: a better physical condition on a daily basis.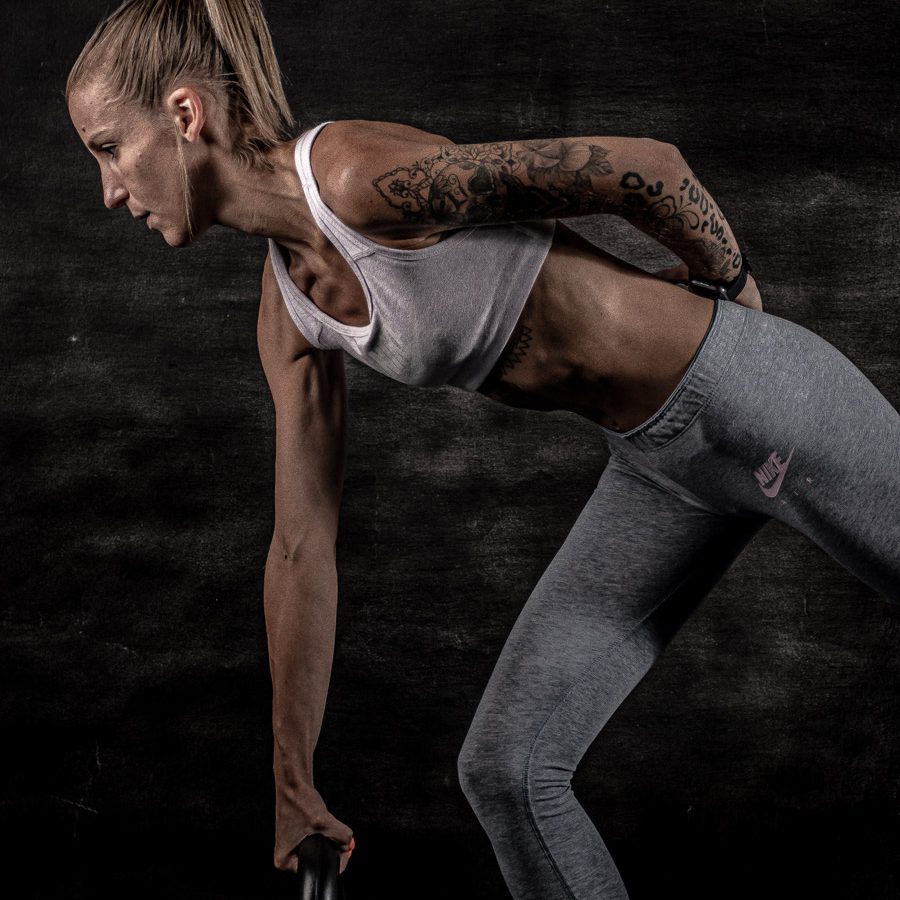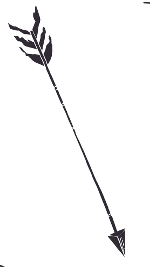 Athletic at heart from a young age, between team sport, fitness and then intensive running, it was obvious to me to share my knowledge and help others achieve their goals.
That's why I decided to retrain at the age of 29 in Personal Training.
Personal Trainer graduate (with specializations in Vipr, kettlebel, TRX) and Specialized in nutrition, I can therefore support you in your weight loss and fitness goals and / or competition preparation.
I like to vary the workouts and exercises in order to provide you with the pleasure of a complete training while respecting the individual capacities of each one. In contact with different types of audiences (children, teenagers, adult women and men), I like to combine human values and physical performance.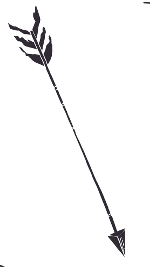 Graduated since 2011 from the BPJEPS AGFF / Certified Pilates method / Certified mental trainer.
Cédric accompanies you and meets your expectations in order to lead you to success.
He transmits to you his positive state of mind, his good humor, and instills in you constancy, perseverance and progress through personal training. He adapts, remains available and listens to you throughout your journey.
Weight loss, fitness, mass gain, flexibility gain, muscle strengthening, preparation for a sporting event, he develops personalized sessions that adapt to your objectives.
His specialty: The PILATES method
Certified Pilates: Matwork1 and 2/Small equipment/Pregnant women/Seniors and Post-therapy.
This method allows you to work the deep muscles, strengthen your pelvic floor, strengthen your concentration and improve your breathing: an absolute connection with this magnificent envelope, your BODY.
"Your objectives are his priorities"