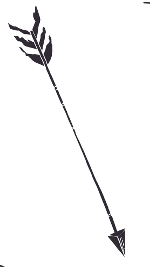 Vinyasa Yoga is a dynamic, free and creative yoga class, made up of fluid movements and postures. This fluid yoga allows you to sequence the postures without a break. Breathing and movement are in symbiosis: each movement corresponds to a breath, which is the motor. The postures follow one another like choreography. Thanks to this "sporting" aspect, this active yoga allows you to sweat and eliminate many calories, while relieving the tensions of everyday life.
Vinyasa yoga helps you to tone your body, for a curved silhouette.
How does the course work?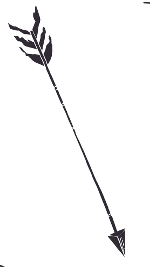 The Vinyasa Yoga group class lasts 45 to 75 minutes.
The coach offers you a post-warm-up session that aims to awaken the joints, the class proceeds as follows:
Greetings to the sun
Standing postures to work on balance and concentration
Sitting postures to work on flexibility and spiritual alignment
Back postures to relieve stress
Final relaxation: savasana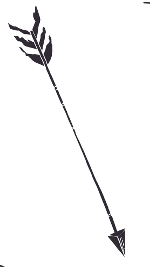 The vinyasa yoga class is for practitioners who want a dynamic and fluid yoga, quite "sporty". Beginners are welcome, options are offered by the coach.