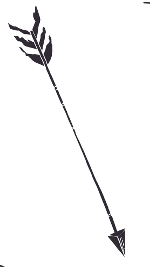 Urban Training transforms the city into a giant outdoor fitness park for an hour of physical activity with your coach.
With urban training, each element of urban planning serves as a training ground. Public benches, chairs, stairs or sidewalks become weight training instruments. For an hour, you move, you muscle and you get to rediscover your urban environment in a playful and friendly atmosphere.
The urban training activity helps to burn fat mass and improve cardio skills for a better physical condition.
How does the course work?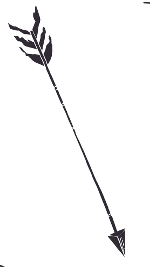 The Urban Training course lasts 45 to 60 minutes and often takes place in the city centre at Merl Park, Monterey Marc or the fitness park in the Petrusse Valley, next to the skate park.
After the warm-up, your physical trainer will make you work in the form of workshops to develop:
mobility
cardio
the center of the body
the transverse force
agility
plyometrics
balance
Urban training helps you to vary your training, with unified approach.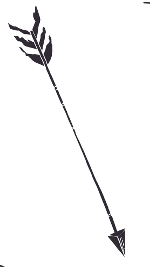 This course is for everyone, it is accessible through various options.