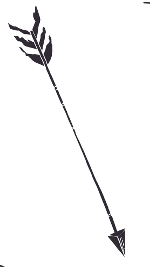 Crossfit is a method mixing gym, weightlifting and cardio in training circuits. CrossFit's complete and varied training is called WOD (workout of the day). You can practice it with your physical trainer in our partner room. Strength, flexibility, coordination and endurance are the qualities you will develop. Thanks to these complete exercises, the CrossFit is ideal for anyone wishing to tune their skills.
How does the course work?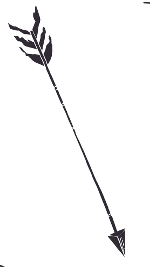 A WOD lasts about 30 to 45 minutes. The sequence evolves every day.
What awaits you?
High intensity movements in constant variation
The combinations are endless, each WOD is a real challenge based on functional work, presented on a table
Wall ball, snatches, squats, push-ups are on the program
You can use equipment and accessories such as kettlebell, assault bikes, boxes, wall ball.
Enough to make training more challenging.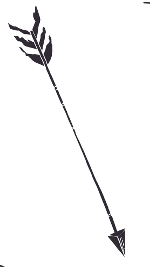 Practitioners with a good physical condition who like to work by surpassing themselves and do not want choreographed classes. Nevertheless, beginners are welcome and can get into CrossFit through our initiation program. You like WOD then CrossFit is for you.